South Wharf Heritage Walk
A Melbourne highlight of the Australian Heritage Festival
May 12th, 2019
May 15th, 2019
May 19th, 2019

South Wharf heritage walk - $30

South Wharf Promenade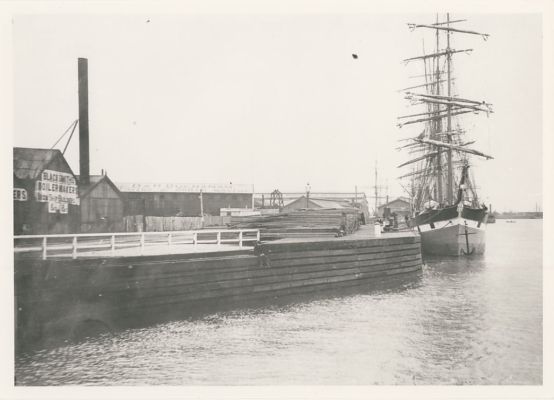 Join us for a 2 hour walk back in time on the South Wharf Promenade. Our guided tour exploring the days when the area was a hub of Melbourne shipping and ship building life starts with a welcome drink in a heritage bar, includes an afternoon tea in a former cargo shed, and finishes with a farewell drink. In between there will lots of yarning, photos and sharing of stories.
Hosted by the South Wharf Association in conjunction with the National Trust (Polly Woodside)
Buy your tickets below. Please nominate in 'Special Notes' which date you wish to join us, and any food intolerances we should be aware of.
---
Registration Information:
This event has already happened, registrations have closed.