This month we're opening-up the vault of Yarra River 'secrets' to give you a selection of places away from the river bustle to eat and drink, with just a bit of quirkiness as a side dish.
For starters, let's begin with something so old and traditional that it screams authenticity. Few people know that the lounge and bar area of the heritage Mission to Seafarers building in Flinders Street West is open to the public every day, and the drink prices are about as cheap as you'll find in Melbourne.
'The Mish' as it's called by those in the know is an Aladdin's cave of 19th and 20th century Melbourne maritime memorabilia; genuine articles, not something swiped off e-bay. The charity has been assisting maritime visitors to the Port of Melbourne since the 1860s and the current domed building in the Flinders Street extension (ie near Wurrundjeri Way) is celebrating its 100th birthday this year. Step through the doors and you're right back into the 1920s. There's a good chance there will be a sprinkling of modern day seafarers quietly resting in the lounge chairs, checking their emails and chatting to locals. The drinks list is not huge and nothing fancy and the snacks are little more than potato chips and salted nuts, but for sheer authenticity it can't be beaten. The public is most welcome anytime during daylight hours and they often run music, performance and even magic events after hours, as well as exhibitions in the domed former gymnasium. Tel. 9629 7083 www.missiontoseafarers.com.au
At the Arts Centre end of City Road in Southbank (corner of City Road and Sturt Street), a bit of ingenuity, creativity and a slice of government funding has turned a former tumbleweed corner into Testing Ground. As the name suggests, it's an outdoor, semi-undercover venue where emerging artists can experiment and trial temporary art installations and performance pieces. Although it's dwarfed on every side by the Arts Centre spire, the Australian Ballet, MSO and Opera Australia, this is an unpretentious venue that really comes into its own during the summer months, especially on balmy evenings, when the bar and coffee facilities are in full swing. Open Wednesdays to Saturdays.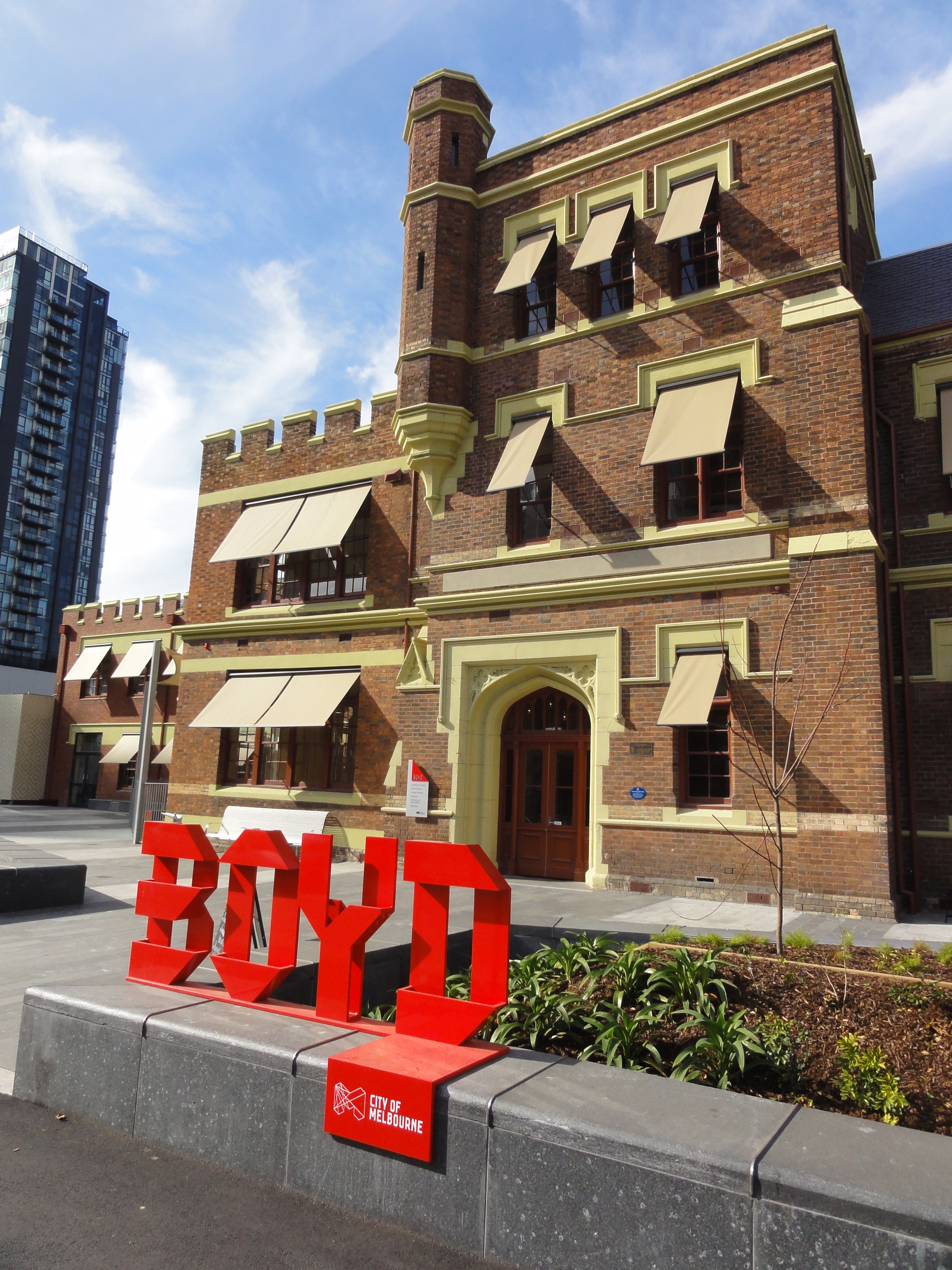 Up the other end of City Road, by the Kingsway overpass, the Boyd Centre is a hive of community activity and is a great place to hang-out to mix with the locals. The former Boyd School of Domestic Science looks imposing from the outside and its interiors are a warren of small businesses and artists. There's an excellent library in the building run by the City of Melbourne, but for the occasional visits, the House of Cards Espresso on the western end of the complex is a perfect haven during business hours. They have partnered with Clark St Coffee Roasters to bring their own unique blend, not available anywhere else and produced with a commitment to social and environmental sustainability. With every purchase, you choose to support one of four 'cause' categories: environmental, cultural, social or health, and they make donations to specific initiatives according to your choices. Open Monday to Saturday.
Another venue that blends the arts with a real social vibe is the café/ bar at the Malthouse Theatre at 113 Sturt Street. The indoor/outdoor venue is comfortably wedged in a laneway between the Australian Centre for Contemporary Art (free entry) and the Coopers Malthouse. Always good for a pre or post show drink, but the leafy laneway is right anytime day or night. Tel. 9685 5111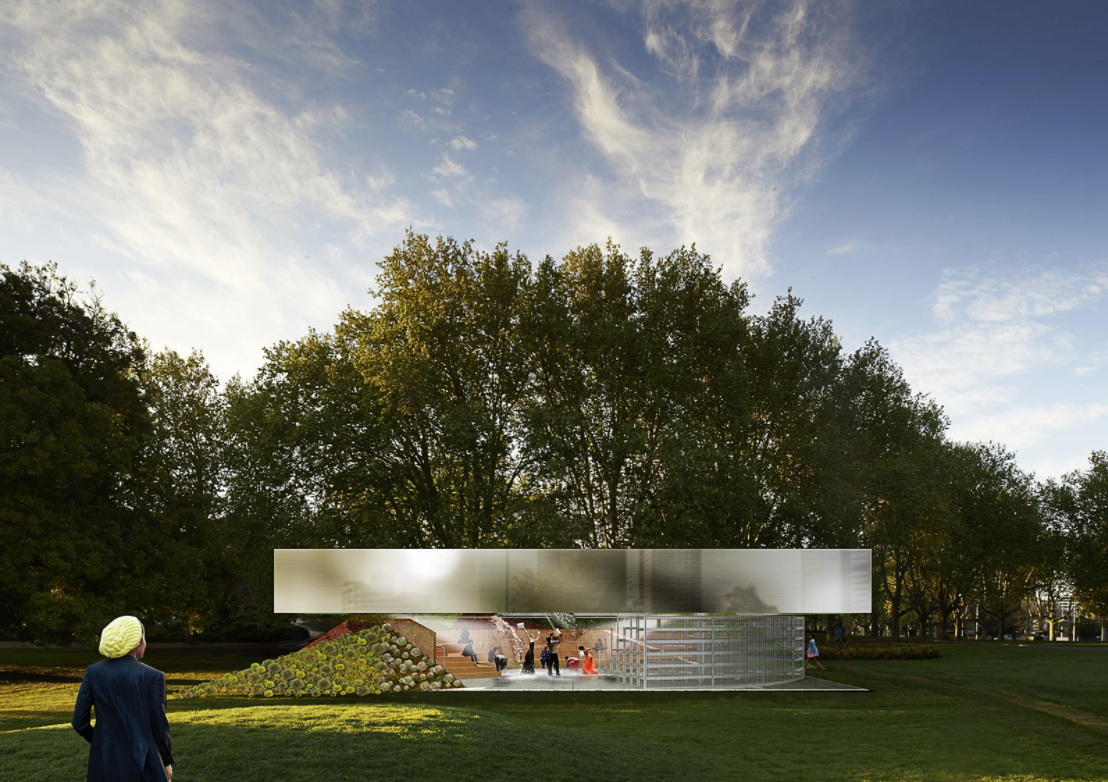 Finally, while not a secret, the temporary M Pavilion in the Queen Victoria Gardens (opposite Arts Centre Melbourne in St Kilda Road) will only be around until early February, so make sure you get along to see this year's architectural creation by Netherlands–based architects Rem Koolhaas and David Gianotten. There's a pop-up café incorporated into the structure.
Speaking of pop-ups, why not combine a visit to M Pavilion with a performance at the Pop-Up Globe Theatre to enjoy 1600s Shakespeare like you have never seen before. It's just up the hill in the grounds of the Myer Music Bowl, where food is also available. The season has been extended to January 28th.