The days and nights along the river are getting colder and while there are plenty of places that have external heating, it's often nice to hunker down inside somewhere cosy to enjoy a drink, whether that be a red wine, spirits, a cocktail, or perhaps just a coffee or hot chocolate.
Here's our list of cosy café and bar corners to keep you snug during the months ahead…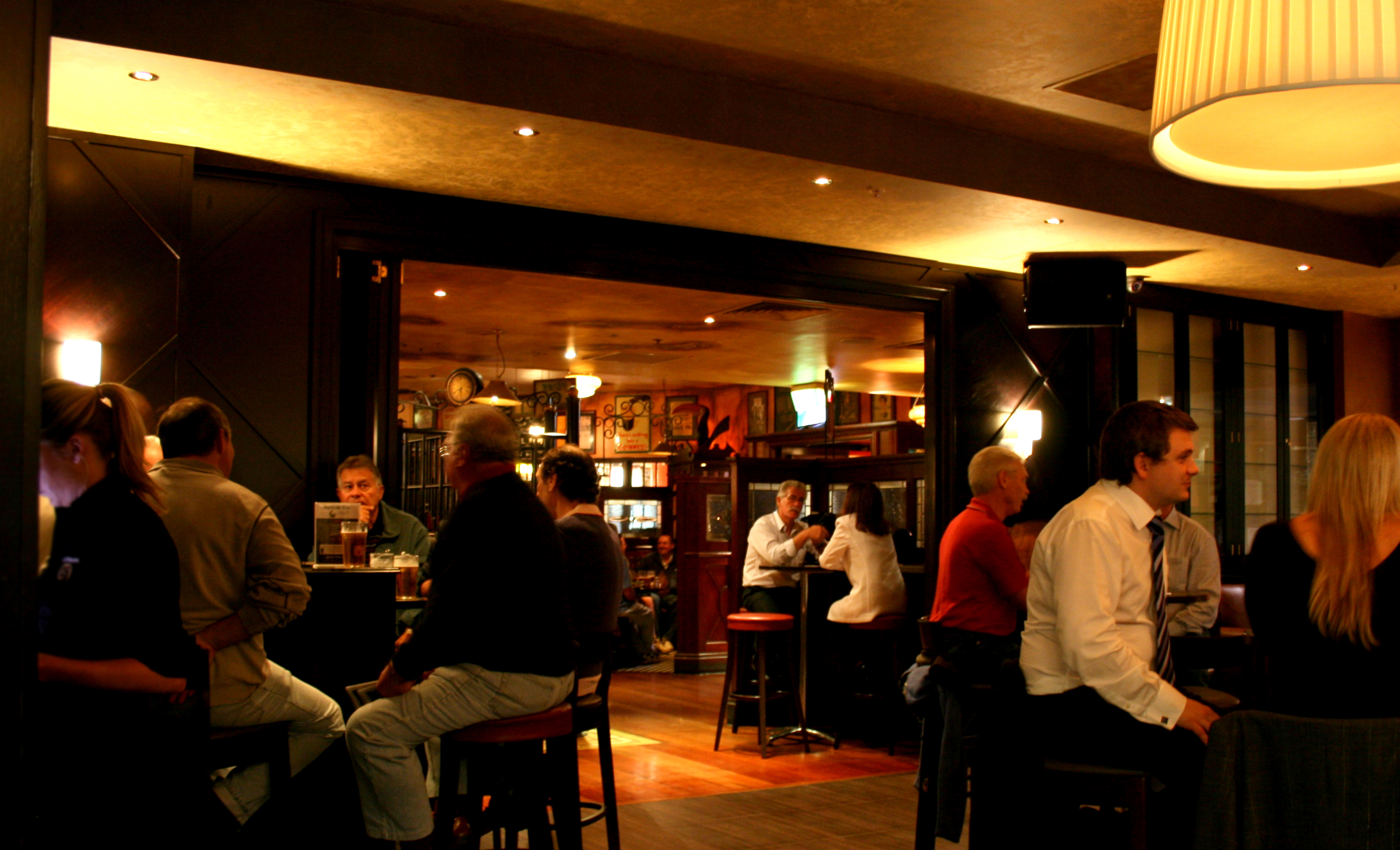 So it's not a back street of Dublin, but P.J. O'Briens on the ground floor of the Southgate complex has atmosphere and ambience in spades. The whole building has nooks and crannies to hide away with friends or a loved one, cradling a warm drink. We especially love P.J.'s side bar, which is what you get when you cross a traditional bar with a cosy café – a 'bafe' we'll call this hybrid.
Upstairs in Southgate on the mid level is a newish place called Waterslide Bar. The décor is richly woody, the lounges and couches deeply upholstered, and even a gas-heated balcony with views of the CBD skyline if you still want to feel connected to nature. It may feel like you're walking through a shopping complex to get there (which it is), but once inside Waterslide it feels very Vienna, Prague or perhaps Milan. It's run by the people next door who operate the very popular La Camera restaurant, so it's easy to pop-in for a bite of linguine or a marinara after your drinks session.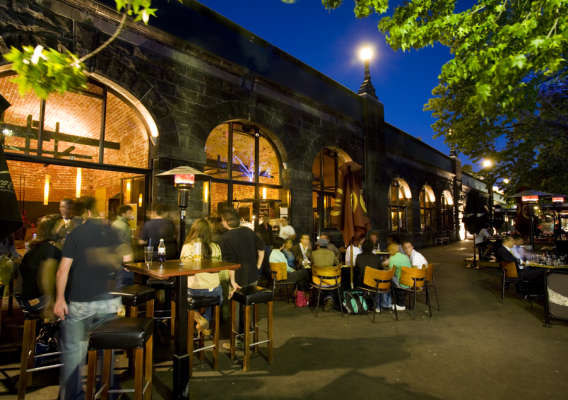 When Riverland opened 10 years ago in the bluestone Federation Wharf vaults, the sceptics said it wouldn't work because it was facing south. How wrong can you be, as Riverland, and its more recent cousin next door, Pilgram Bar, is a much-loved meeting place for drinks and light food. The water craft and rowing skulls on the river provide entertainment year-round. Its big outdoor area is gas heated, but on the coldest of days you would probably retire into the vaults themselves and ensconce yourself in its vaulted brick ambience.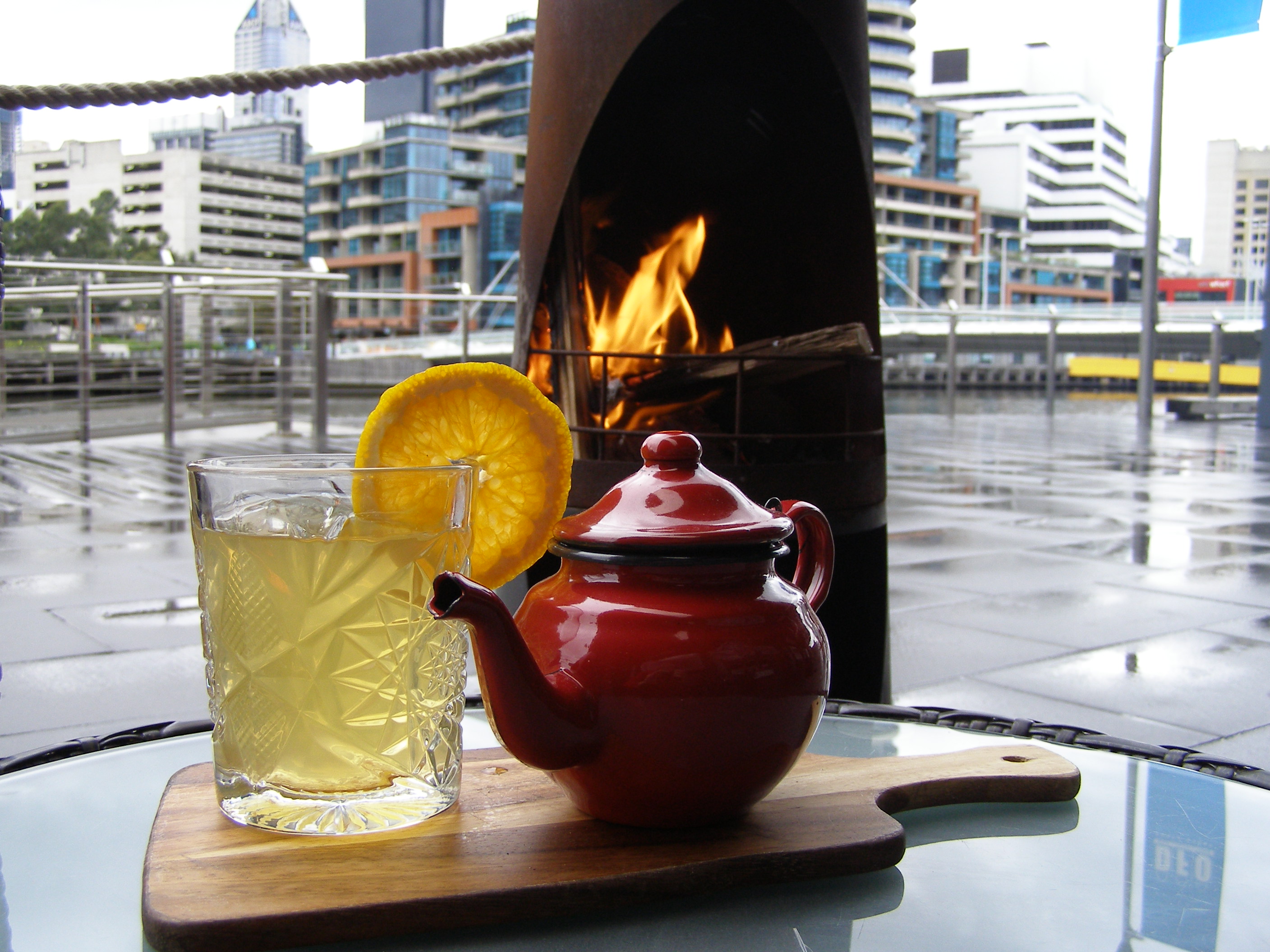 'Boaties', as it is better known, is one of Melbourne's best outdoor venues in summer, but don't cross it of the list in winter, because inside the historic cargo shed on South Wharf, the wooden floors, wood fires and great food, plus a host of paraphernalia from when it was Melbourne's busiest wharf gives it a great atmosphere.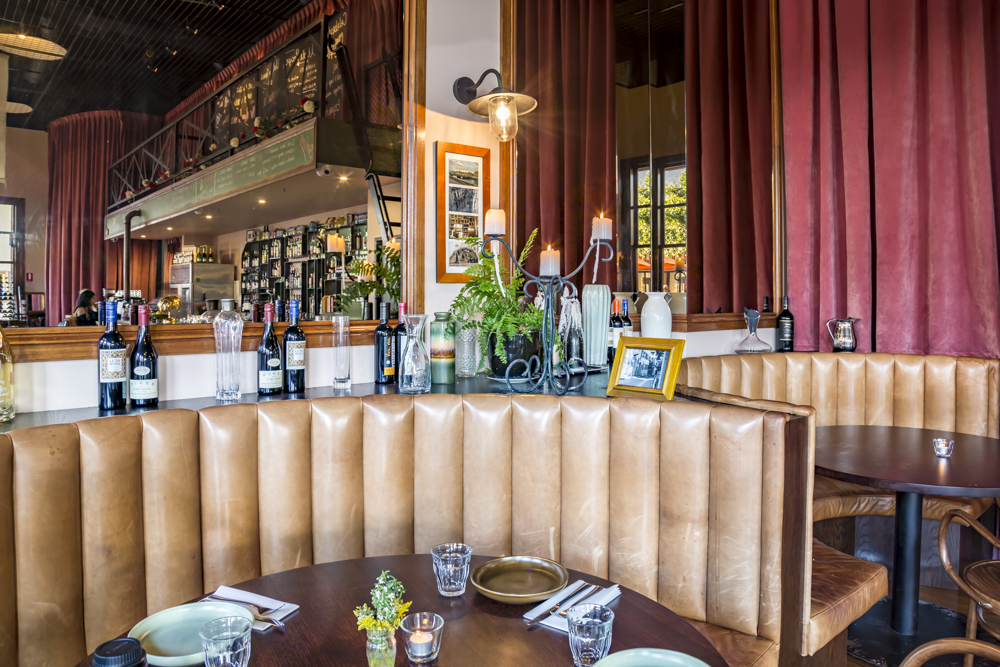 It's well worth the hike from the CBD or Southbank to experience a very atmospheric part of Melbourne's riverside hospitality. Dukes Walk is like an inner city laneway, lined with a variety of quality bars and eateries. During the colder months our two cosy favourites are Plus 5 and Bohemian. Plus 5 is small, intimate and has a great bar for sitting, sipping and watching the bar staff do their stuff. Bohemian is like an old world bar and café in Barcelona or Lisbon. It offers a full restaurant menu and its paella is locally famous, but you can pop in for just a drink or coffee as well.